Laguna Beach
Laguna Beach is a seaside resort city located in southern Orange County, California, in the United States. It is known for a mild year-round climate, scenic coves, environmental preservation, and an artist community. The population in the 2010 census was 22,723. As per the population estimate in July 2019, the total population of Laguna Beach city was 22,827.
Historically settled by Paleoindians, the Tongva people, and then Mexico, the location became part of the United States following the Mexican–American War. Laguna Beach was settled in the 1870s and officially founded in 1887, and in 1927 its current government was incorporated as a city. In 1944, the city adopted a council-manager form for its government. The city has remained relatively isolated from urban encroachment by its surrounding hills, limited highway access, and a dedicated greenbelt. The Laguna Beach coastline is protected by 5.88 miles (9.46 km) of state marine reserve and an additional 1.21 miles (1.95 km) of the state conservation area.
Tourism is the primary industry with an estimated six million people visiting the community annually. Annual large events include the Pageant of the Masters, Festival of Arts, Sawdust Art Festival, Art-A-Fair, Bluewater Music Festival, and Kelpfest.
Small coastal city

Easy ingress and egress

Beautiful, custom properties

Art and nature at its best
People &

Lifestyle

Laguna Beach is a mix of several micro-neighborhoods. Also, the place does get packed with tourists at certain times of the year. Before you start contacting professional Laguna Beach local movers and packing your belongings, you might want to look into getting a short-term rental. If you can move here and rent for a few months before you buy your home, you'll get a chance to scope out the different neighborhoods and develop a sixth sense for the traffic patterns.

For those who aren't familiar with the region, navigating through Laguna Beach can be a challenge, and so finding a place to park. Fortunately, it's a walker and bike-friendly city. Plus, the Laguna Beach residents know where all the tourist-free, "secret" beaches are located. Diamond, Bluebird, and Pearl are some of the best beaches in Southern California. If you purchase a house on the beach, you'll never have to worry about parking.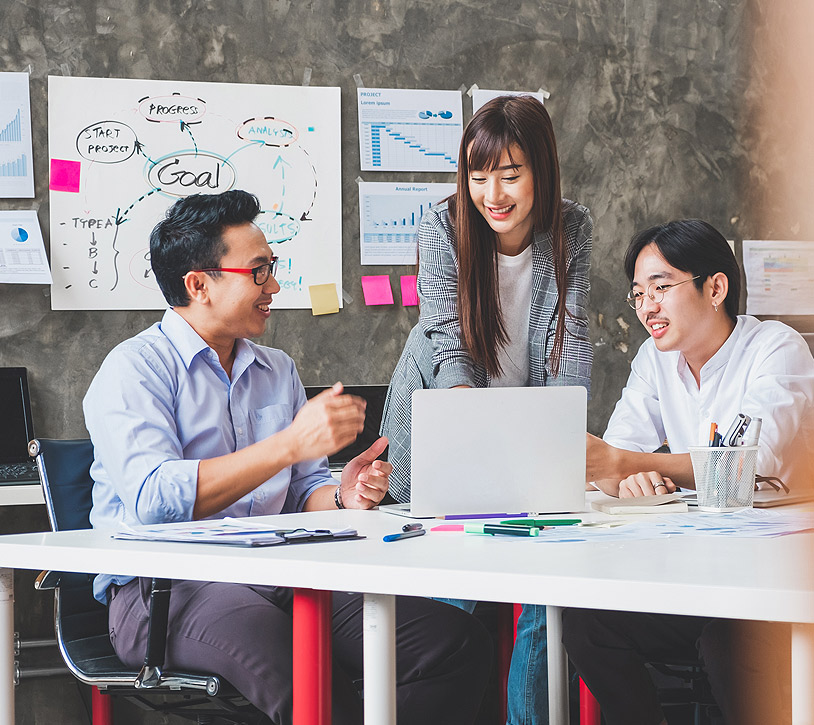 Things

To Do

With seven miles of craggy beaches and hidden coves, it's little wonder that in the 1920s the isolated village of Laguna Beach — then, pop. 300 — became a favorite destination for artists and moviemakers; by the late '60s, it was a trippy-hippie outpost. Laguna's population is 24,000 now and the hippies are (mostly) gone, but its art and chill village vibe remain, even in the face of summer tourists. The warmer months are wildly popular with visitors, thanks to several annual art events — the Laguna Art-A-Fair, the Sawdust Art & Craft Festival, the Festival of Arts (a juried art show featuring 140 Orange County artists) — and, arguably the most famous of them all, the Pageant of the Masters, where live actors in extraordinary makeup, costumes and sets re-create famous paintings and sculptures by artists as diverse as Johannes Vermeer, Norman Rockwell and Salvador Dalí.